What we do
We pride ourselves on exceeding our clients' expectations while consistently delivering on-time and within budget.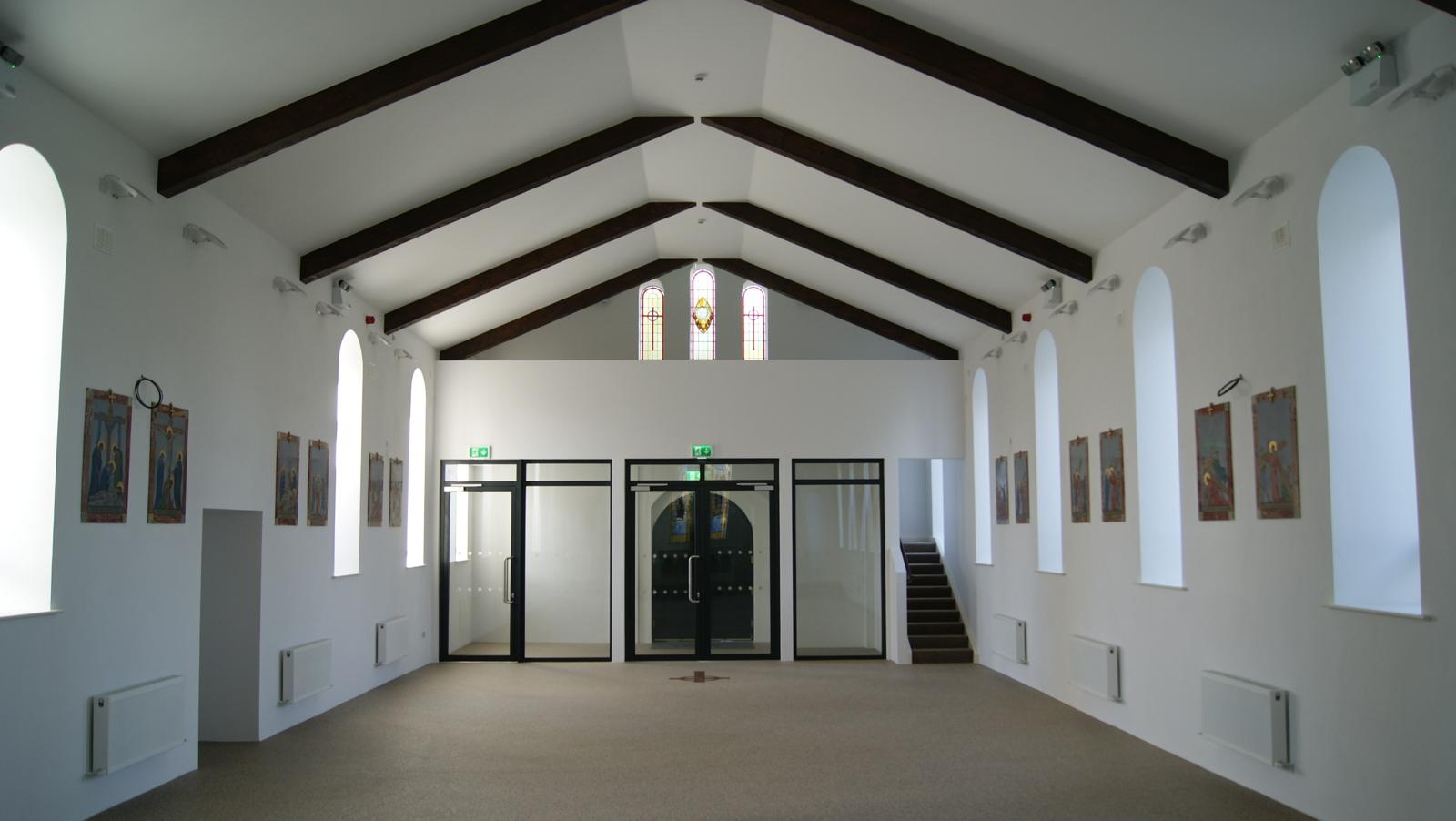 We work alongside school principals and boards, cooperative housing associations and community groups constructing and renovating schools, homes, community halls, playgrounds and churches. We always take particular pride in projects which improve places of learning, play and community gathering.
Home Renovations & New Builds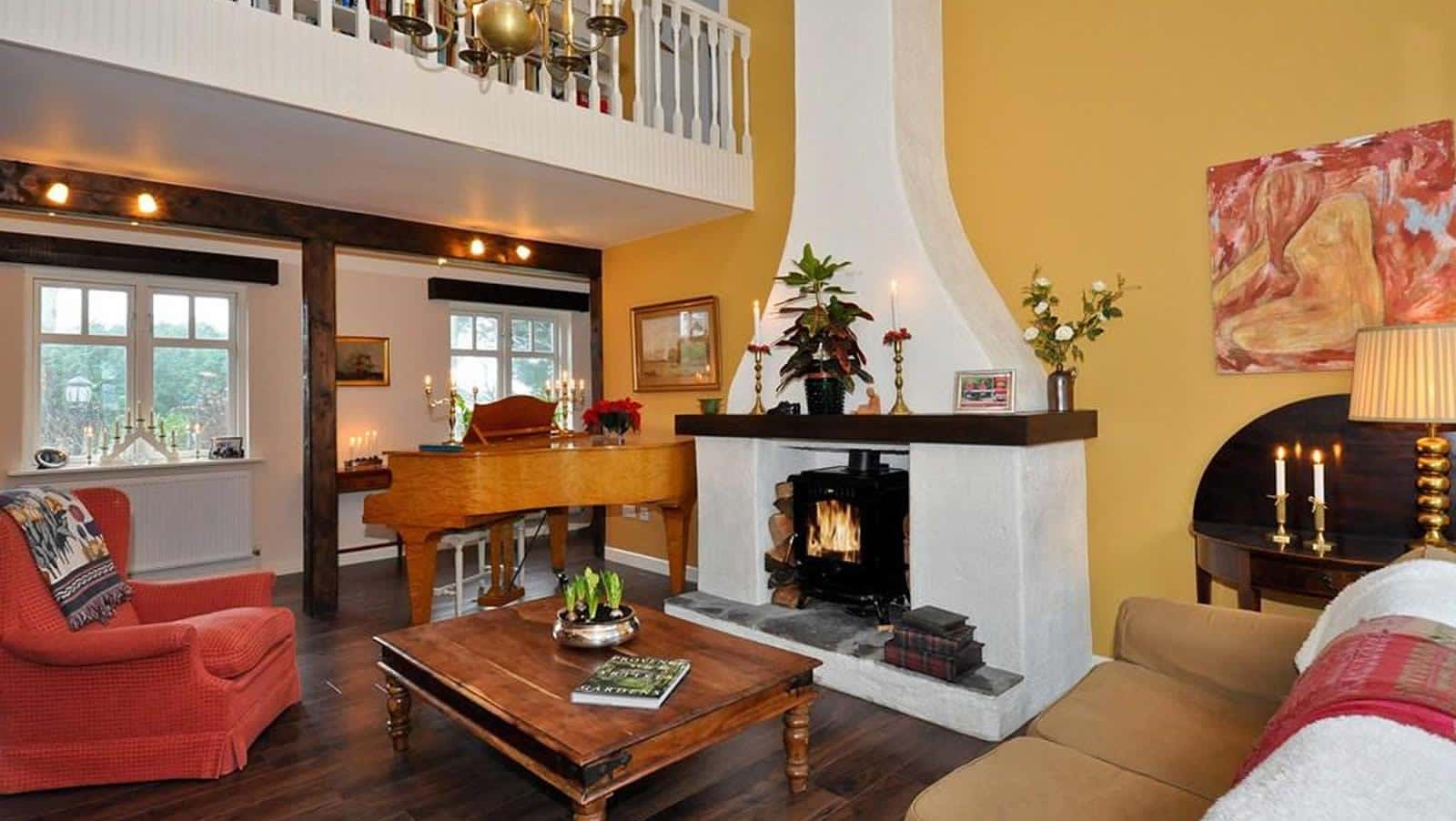 Working alongside you and your architects we transform your vision to the perfect home be it a renovation or new build.  We understand that the design process is not linear and if your vision is to be realised we must remain flexible in our approach.  One thing remains constant throughout the process – Our commitment to attention to detail, superior workmanship and elegant finishes.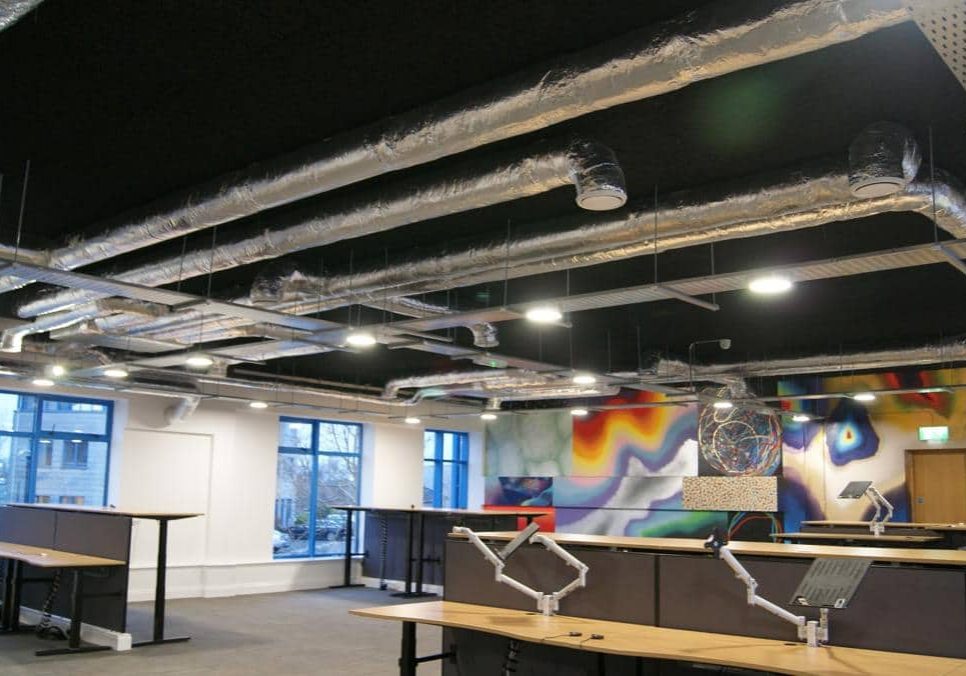 In the fight for talent your builder can be an unexpected ally.   We have worked with leading employers to craft modern and distinctive office spaces to exacting standards.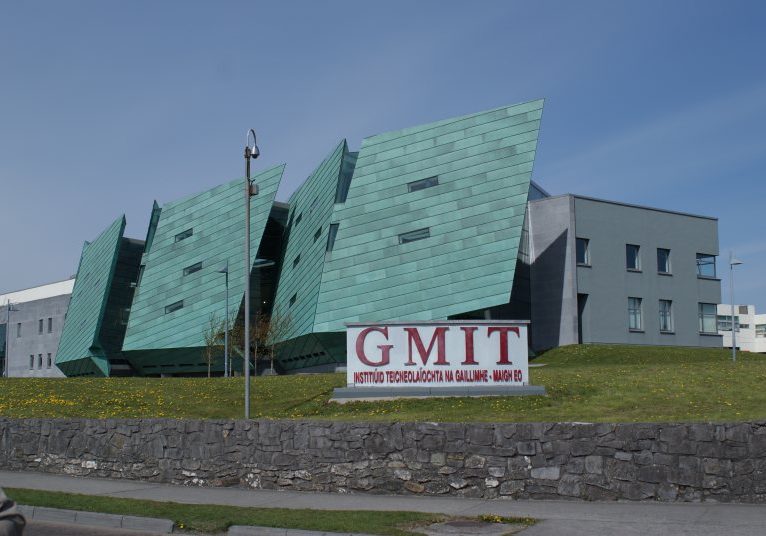 We provide construction, maintenance and facilities management services for educational campuses and property portfolio owners including 24 emergency call-out service.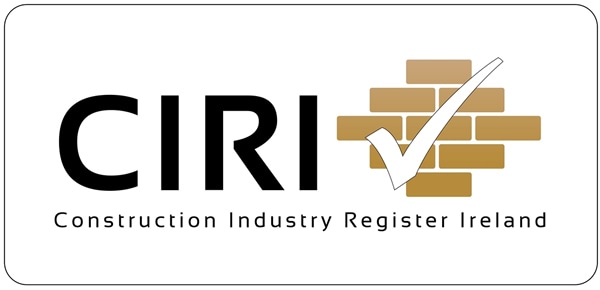 We are a CIRI registered firm.  So what does that mean?
CIRI is the government backed construction industry government scheme.
In their words "When engaging a CIRI registered construction entity, consumers can be confident that they are dealing with experienced people. CIRI standards are high and only construction companies who meet the strict eligibility criteria are registered on CIRI."
Our CIRI registration number is: 140380.
We are a Safe-T-Cert registered firm.  So what does that mean? 
The Safe-T-Cert scheme is designed for certifying the Safety Management Systems of contractors working in the construction industry.  Ensuring the safety of our clients, staff and the public on all our sites is non-negotiable as far as we are concerned.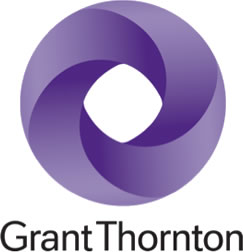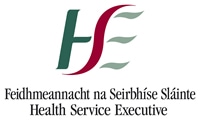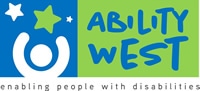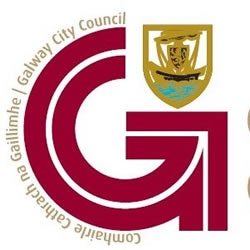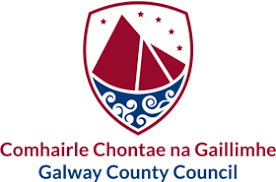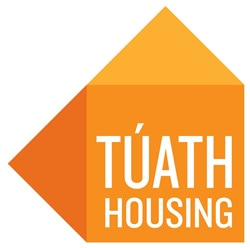 Tuath Housing Association